Black-Light Parties
If you're going to glow, glow all the way!

For our black-light parties, we pull out all the stops! Your shirts will glow, your socks will glow, your teeth will glow!

Really want to kick things up a notch? Add fun stuff like a balloon drop of black-light reactive ballons, Glow-fetti or even GLOWBUBBLES!

At Kicky & Tink's Playhouse we do black-light right!

See the pricing here and check out our other exciting add-ons, or give us a call and get the party started!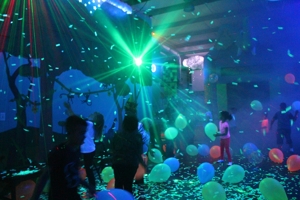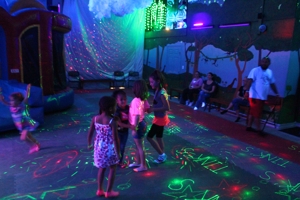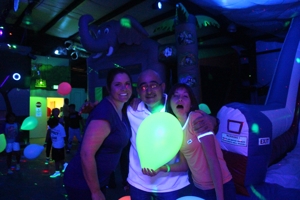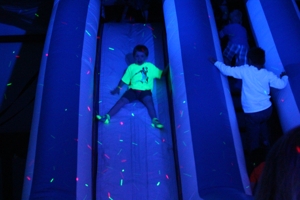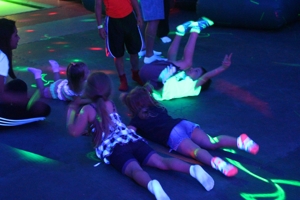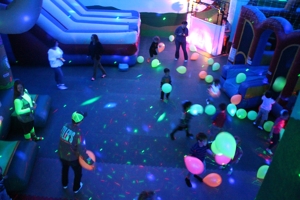 More Links