Bubbles


What's better than bubbles?

Why- MORE bubbles, of course!

With the bubbles add-on we spread out some out-door carpet in the jungle while you eat your cake in the party room. When you return, we turn on multiple bubble machines for the last 15 minutes of the party.

Children of all ages love bubbles!




See the pricing here and check out our other exciting add-ons, or give us a call and get the party started!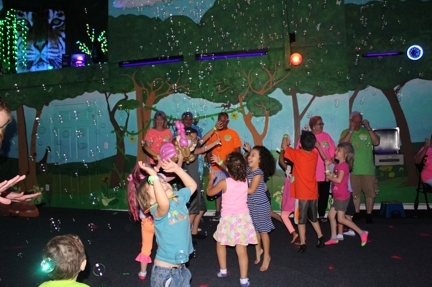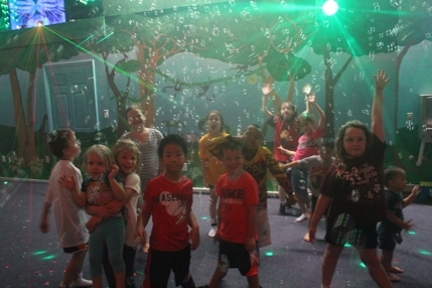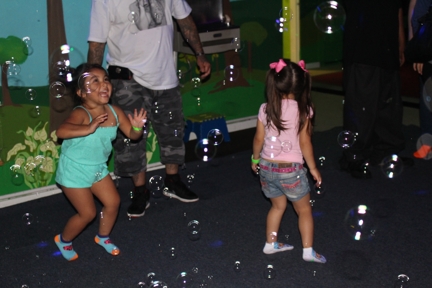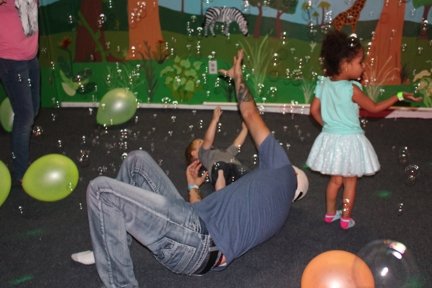 More Links